Book your Saint Crispin experience
Your journey starts here. Book your appointment either by completing the form, send us an email or book over the phone on 01604 589907.
The Perfect Fit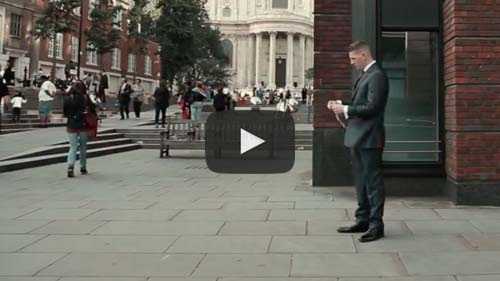 The moment worth waiting for! Your perfectly fitted garment, ready to collect and wear with confidence. Enjoy the incredible feeling only 'made to measure' can give you, you'll be dancing in the streets.
Want more? We keep your measurements on file so if you need further garments, it's even easier.