Ensure you and your team always look the part.
Our corporate tailoring group offers are suitable for everyone who appreciates fine tailoring including corporate and business people.
As with our clothing, our offers are completely tailored to meet your circumstances and we are able to offer a progressive discount of up to 40% depending on the number of items purchased.
Some of our clients include: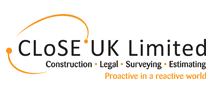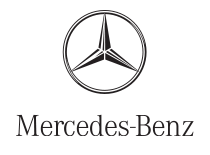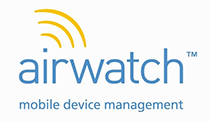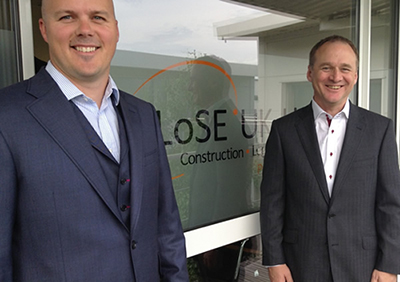 "We have just received our second batch of suits and shirts from Dean, and as usual we have not been disappointed. Dean spent a lot of time advising us on what would work and 3 weeks later he was proved to be right. Happy to recommend Dean if you want a unique suit, and shirts to go with it!"
— Close UK Ltd 
We offer a bespoke embroidery service for shirts for all of our business customers, you simply send us an image file of your company logo and we can give it pride of place either on the cuff of a shirt or numerous other locations, please get in touch for more details.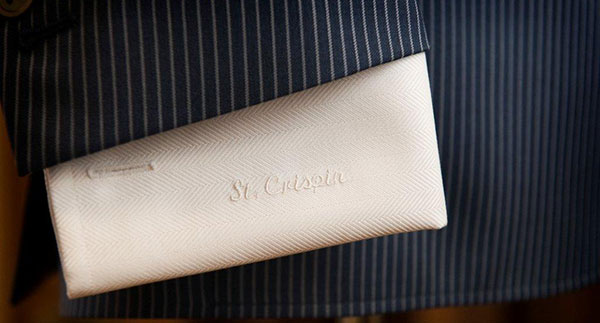 You only get one chance to make a first impression. In business that first impression makes all the difference when entering into business relationships. We specialise in ensuring you look the part. 
To enquire about how we can tailor bespoke garments for you and your business please fill out the short form below and we will be in touch within 24 hours.
Bespoke mens suits serving the areas of: Aylesbury, Bedford, Buckingham, Corby, Dunstable, Kettering, Luton, London, Leicester, Northampton, Milton Keynes, Wellingborough, Woburn and surrounding areas.