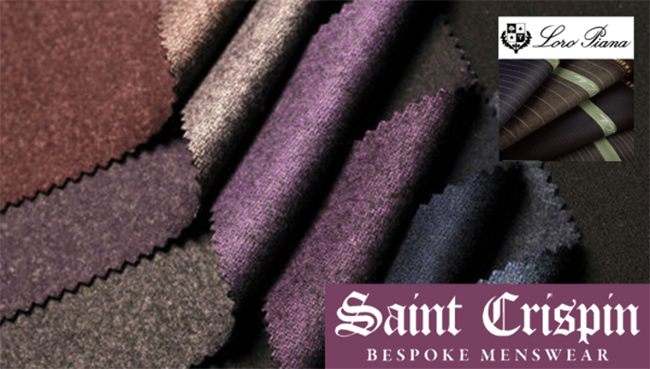 You've worked so hard to get yourself in shape, isn't it time you showed it off?
If, like me, you've started the year with all the good intentions to drop 3 sizes by eating less, moving more and getting fitter, but unlike me you didn't hit the wall in January.
Then you just might be starting to see the results of all your hard work and finding your clothes don't fit quite so well.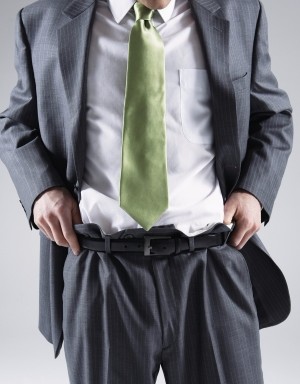 Hundreds of men spend their
life walking around in ill fitting suits.
Don't be one of them!

Success in our meeting our weight loss goals often mean that our clothes still tell the story of the "old" us, ill fitting and saggy in places we wish we weren't!
After all the blood, sweat, tears and a dry January, wouldn't it be nice to reward yourself with something that didn't add inches back on in all the wrong places?
Book your appointment and put your best foot forward this season.

Join us for our exclusive preview event
1st – 5th March 2016

Limited late night appointments available
Wednesday 2nd and Thursday 3rd
Click here to book your preview slot
We'd like you to be the first to experience the sumptuous
summer range of fabrics, hot of the press this season from Loro Piana.
Renowned for timeless made-to-measure fabrics designed for those who demand classic
style and elegance, their new fabrics for the season and they feature truly
exquisite colours and hues that simply scream style.
The chances of a perfect "off the shelf" fit?
Slim.
Choosing the right suiting fabric to meet all your style and quality needs can be exciting and challenging! Because unless you are very, very lucky, the chances of an off-the-rack suit fitting you perfectly are pretty slim.
Every man should have at least one elegant, high-quality suit whether it's for business attire or a special occasion, that one suit that sets itself apart from the rest and you'll never look better than  wearing a made-to-measure suit.
Each piece measured, cut and tailored to your precise measurements, posture and body shape, so it fits like a glove and starting at just £550, it's now just as affordable as off the peg.
Book your appointment
and step into 2016 with Style
---
But don't just take our word for it
Our customers say…
'I should have done this years ago rather than spend money on suits that just didn't feel right.' – Jo Elston
'Now when I put on my suit I really feel a difference in not only the fit but the quality of the cloth.' – Ben Lloyd
To book your appointment by phone
Call: 01604 589907
To find out more about our services, visit our website:
www.saintcrispin.co.uk