This season sees a rediscovery of rich, warm colours and materials perfect for inspiring your signature look. Tartan emerges yet again as a popular pattern choice especially in the form of bold suits and with its continued fashionability comes classic style.
With an incredible choice of fine suit and shirting fabrics for you to choose from you can create a look that leaves a lasting impression.
There simply is no better time to push yourself out of your comfort zone.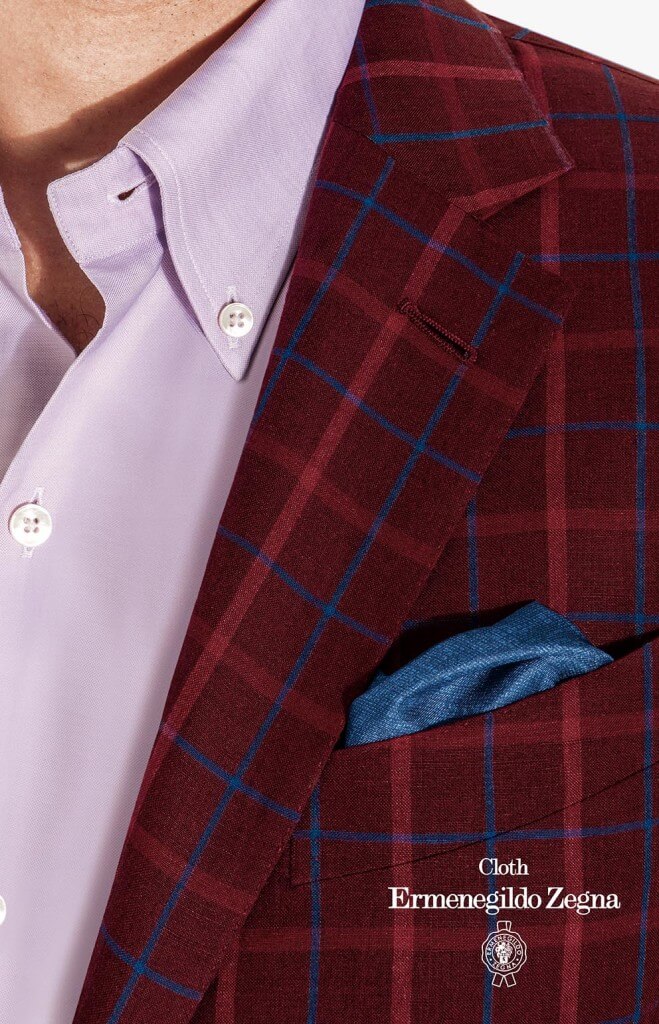 Don't be afraid
With reds, mustards and bright greens and a few more daring tartan colour choices available it might be comedy festival season, but no one wants to be the joke!
So if you're afraid that you don't know your tartan from your tattersal or if you're terrified of turning out like a Rod Stewart tribute then don't worry, we are here to help!
Choose a suit that has been made to your measurements and styled to your specification, that will not only flatter your figure but also nail this season's look.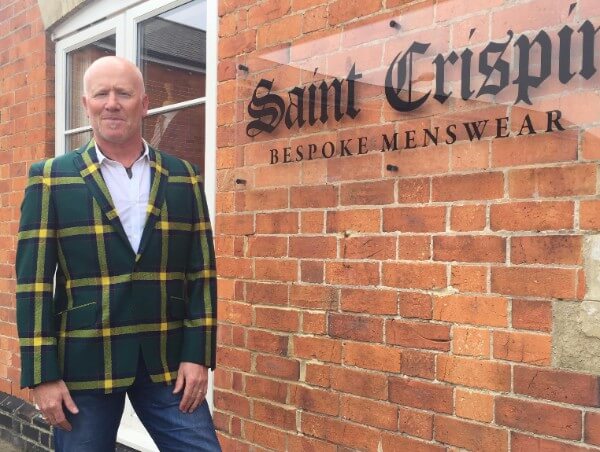 Visit us at our showroom at
Saint Crispin Retail Village, Northampton NN5 4DR
and find the best style and fabric to suit you.
Alternatively, bring in your own cloth and we can get the cut just right to make your statement look uniquely yours.